Connell Limited Partnership ("Connell") is a family-owned business characterized by market leading companies providing superior customer service and excellence in operations. We currently operate companies in the manufacturing sector, principally serving customers in the energy, mining, construction, rail, warehouse automation, plastics & medical industries. Connell has over $500mm of funds available for investment and is continually evaluating new opportunities.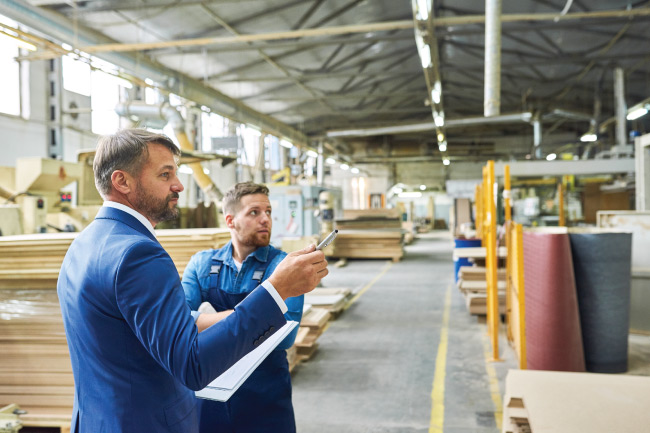 Family Office
We operate as a family-owned company with no predetermined ownership timelines, redemption schedules or dividend requirements. Having "patient" capital provides us greater flexibility to invest in strategic growth opportunities. We are active in the operations of our companies and set a culture for growth, teamwork, accountability and pride in performance. While our businesses may be independent organizations by name, they are integral parts of a family – The Connell Limited Partnership Family.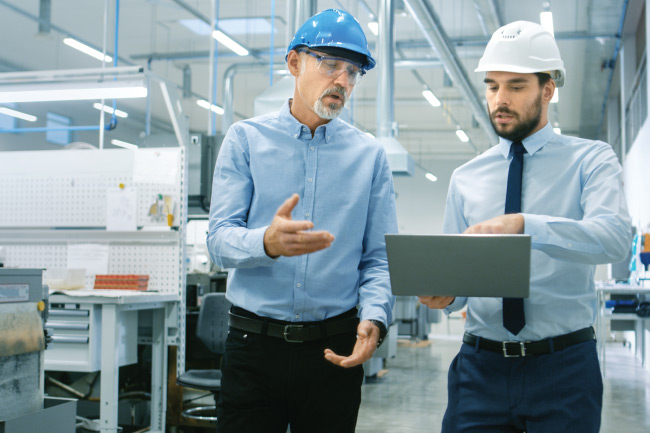 Equity Investments
Connell does not seek outside investors but rather looks for unique investment opportunities. Depending on the investment, we typically seek companies with enterprise values up to $200 million.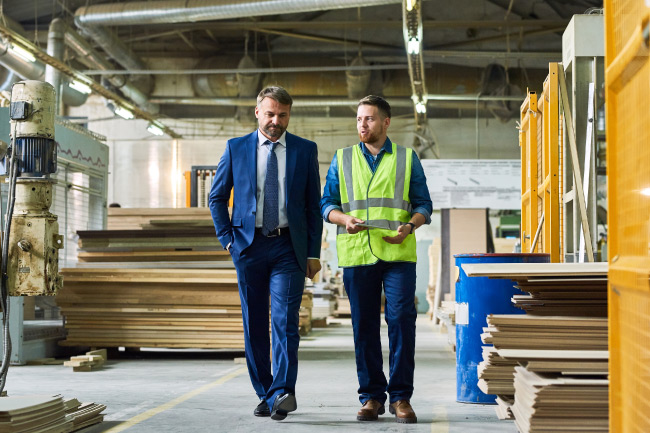 History of Success
Connell's independent financial strength, industry leadership positions, supply chain relationships and operating experience provides our companies with the resources necessary to achieve their strategic objectives and profitability potential.
Get In Touch
Let's Work Together!
Address
One International Place,
31st Floor
Boston, MA 02110