About Connell Limited Partnership
Over our 30+ years of investing, we have found the most effective way to manage risk and build value is to partner with extremely able and experienced managers who have an entrepreneurial mindset and have spent their professional careers building relationships and expertise in their respective industries.
We work closely with our management teams to build companies that generate exceptional returns on invested capital through strategic growth initiatives – both organically and through acquisitions. We provide unparalleled service to our customers through relationships with our employees and business partners.
Connell Limited Partnership seeks to invest capital in companies:
With a leadership team of high integrity and commitment to our customers, our employees and to each other, and sets goals to challenge themselves to achieve excellence
With a leading market share in an expandable sector
With the potential to expand geographically
With a reputation for excellence in operations
With the potential to provide the broadest product offering in their competitive space through innovation and investment in capital equipment, facilities, adjacent end markets and acquisitions
With the potential to differentiate themselves with customers through speed, accuracy, reliability, service, quality, ease of doing business and deep product knowledge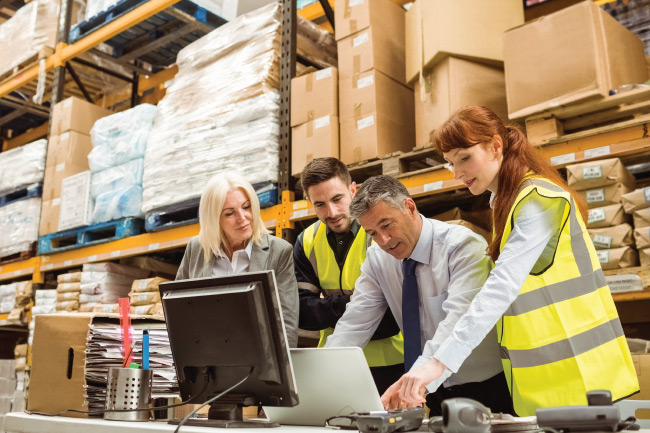 Get In Touch
Let's Work Together!
Address
One International Place,
31st Floor
Boston, MA 02110