Our Strategy
Connell Limited Partnership seeks to invest capital in companies with:
Proven Management
Connell invests with experienced operating partners with proven track records of growing businesses that build long-term shareholder value and compete on the basis of broad product families, distribution, technical support and speed. Quality is a given.
Strong Market Position
Connell targets companies that are customer-centric and strategically positioned with leading market positions.
Significant Growth Potential
Connell sees itself as an owner-operator. Ideal candidates for investment are businesses that have identified long-term investment opportunities for organic and strategic growth that can be optimized by partnering with our financial, market and operational expertise.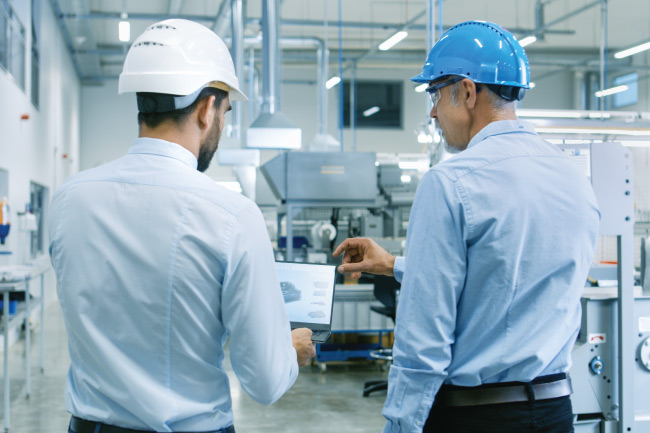 Get In Touch
Let's Work Together!
Address
One International Place,
31st Floor
Boston, MA 02110